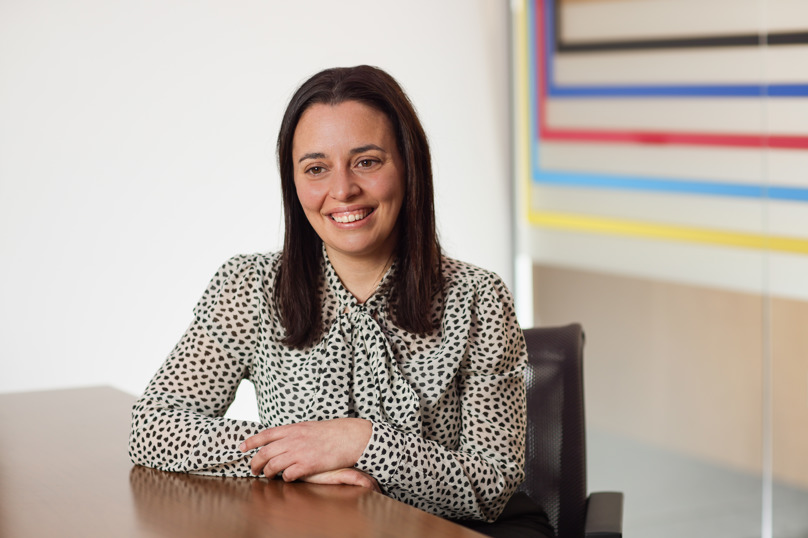 Independent director and governance consultancy services business Altair Partners has strengthened its business appointing Kelly Gouveia as Head of Compliance Services
Kelly is a Jersey based compliance professional with a broad range of compliance experience spanning deposit-taking business (banking), fund services business, investment business and trust company business.
Kelly has spent over 10 years working with global asset management businesses where she held key person roles as Compliance Officer, Money Laundering Compliance Officer and Money Laundering Reporting Officer. Kelly has also previously held roles as compliance officer for FCA, SEC and CFTC regulated businesses, together with Ethics and Data Protection Officer. She has experience in designing and rolling out internal policies and guidance for new regulations, most recently MiFID II and Senior Managers Regime to a UK FCA asset manager.
Kelly holds a LLB law degree from the University of Northampton, Postgraduate diploma in Legal Practice Course (LPC), and an ICA International Diploma in Compliance obtaining a distinction and 'Outstanding Achievement Award'.
Kelly said "I am delighted to be joining a well-respected business with such highly experienced technical professionals. I am looking forward to working with all Directors assisting them and future clients through the ever increasing and evolving regulatory landscape".
Commenting on Kelly's appointment, Ian Lambert, CEO, Altair, said: "With the increasing need for compliance consultancy support Kelly provides our clients' businesses and senior management with a shorter-term resource solution during periods of transition. Her skills and hands-on experience as a key person enable Kelly to immediately add value. We continue to invest in the consultancy side of our business and are always interested to speak to high calibre experienced professionals".