What we do
Altair Group is a leading provider of independent director, compliance and governance consultancy services based in the Channel Islands. Our trusted team delivers exceptional support and governance expertise.
Cyan Services and Altair Partners have merged to create a market-leading governance and compliance services business.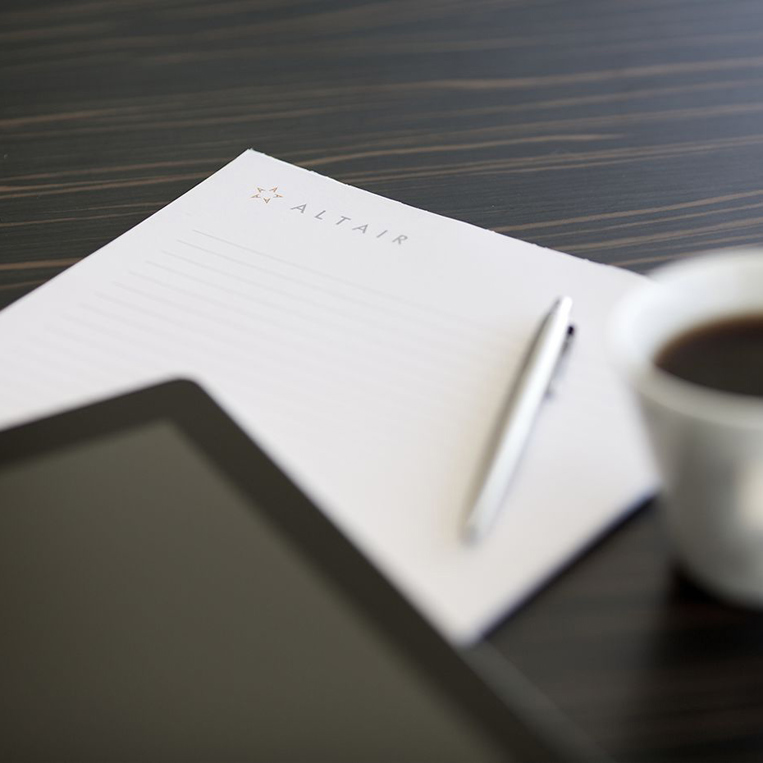 Directorship services
Altair provides access to twelve professional directors, with an average of over 30 years' experience.
Our directors bring strong proactive commercial awareness to maximise the integrity of your approach to corporate governance. 
Find out more